Map of the Golden Triangle Area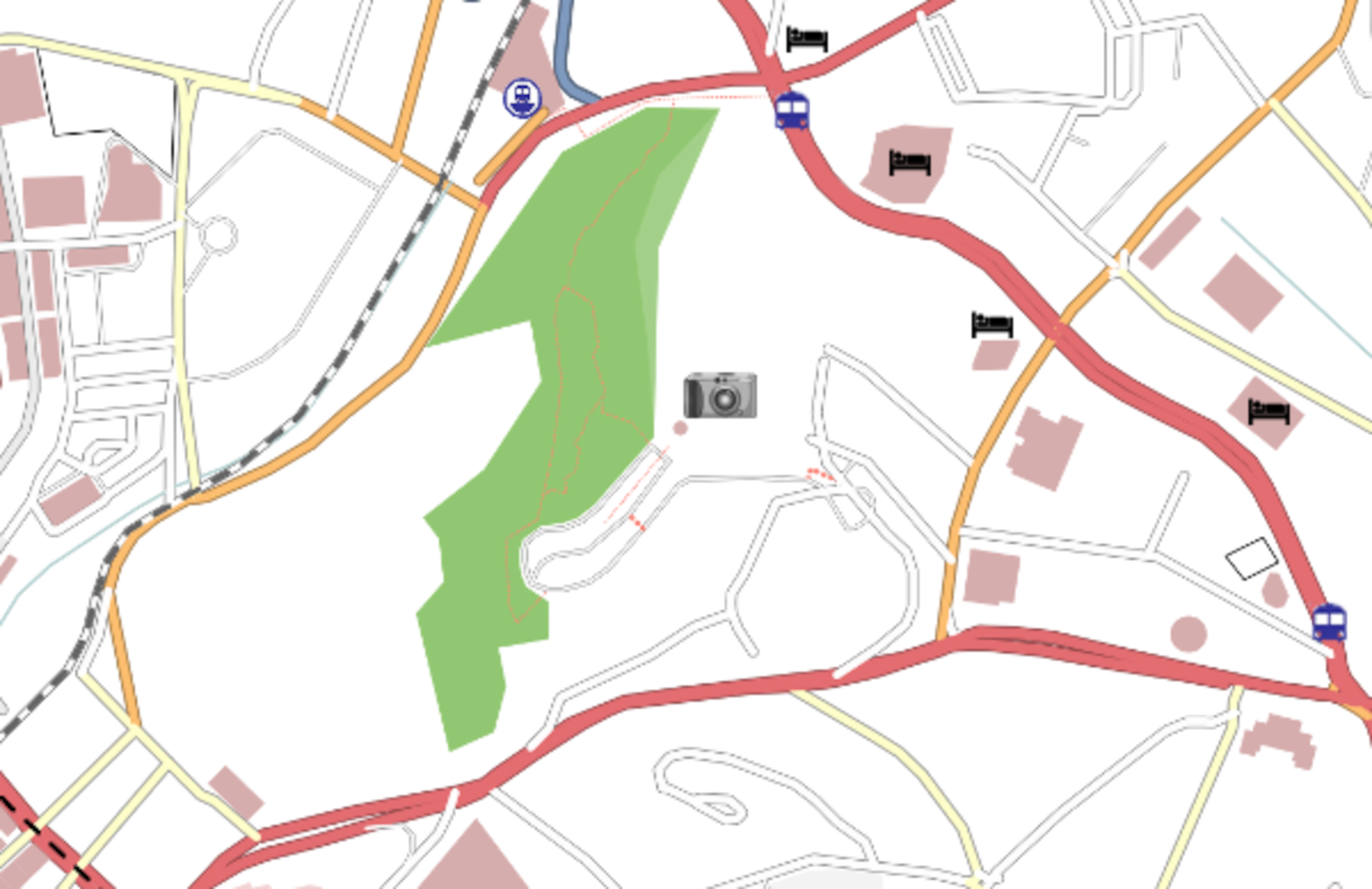 Mouse over map icons or labels for more information, click for details.
Traditionally, the 'Golden Triangle' area of Kuala Lumpur encompassed the area of the two hills, Bintang and Nanas, but with the development of the Bukit Bintang area, most current tourist maps show the Golden Triangle as just the area around Bukit Nanas ('Pineapple Hill'). The area is dominated by the slender KL Tower topping the hill. For many years, before the construction of the Petronas Towers, the tower was far and away the tallest structure in Kuala Lumpur.
The Golden Triangle is very central to the other key areas of Kuala Lumpur, making it a reasonable place to base yourself during your stay. There is a good range of hotels available, as well as restaurants, and there is easy access to two train lines that can connect you to the other areas of the city.